PREDICT, DETECT, & RESPOND
Predict, DETECT
& RESPOND
Financial Fraud Investigations
Our forensic consultants and SIU experts analyze data, evidence, and digital technology to help companies detect fraud, identify liable parties, mitigate risk, and develop a strategy for prosecution and recovery.
RESOLVE RISK & FRAUD CONCERNS
Companies Can't Afford
to Make Mistakes
Companies Can't Afford to Make Mistakes
Whether by organized criminals, professionals or ordinary people looking for an opportunity to make money, the list of "white collar" scandals grows longer each year. Embezzlement, misappropriation of assets, and other forms of financial fraud are common in today's business world. The inability to detect and respond to these threats can cause significant financial damage. But the impact goes beyond financial risk. It can affect your business' reputation, expose you to civil and criminal litigation, attract the attention of government audits, and more.
We offers years of experience dealing with fraudulent schemes, and can speak with authority on financial crimes such as: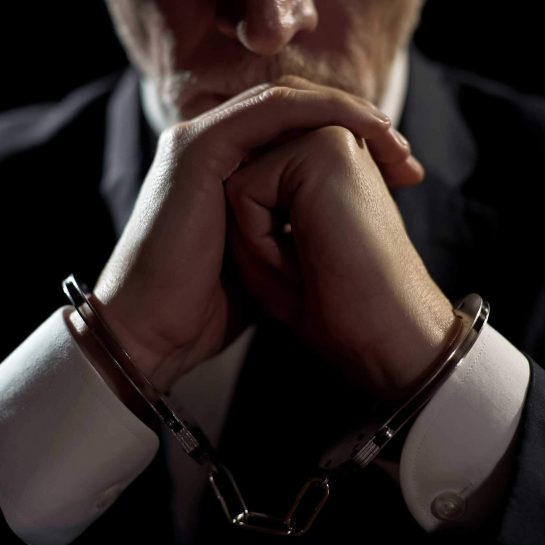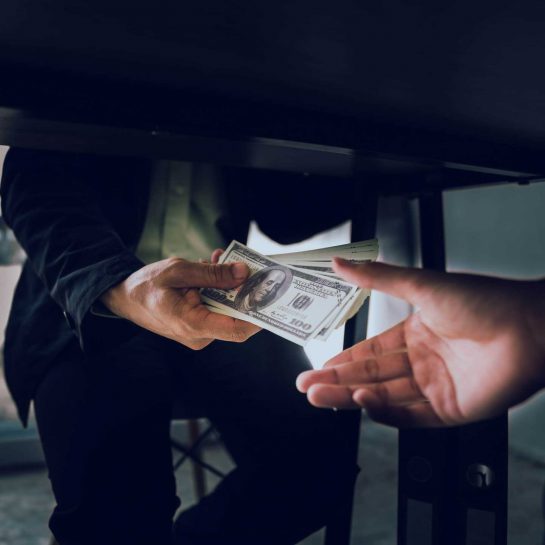 Our investigators are experts in detecting fraud, as well as supporting legal action in fraud cases requiring:
SIU Investigation Process
Our SIU (Special Investigations Unit) process can involve interviews, evidence collection, on–site visits, and collaboration with internal (and external) parties to produce a verified report for testimony in court proceedings. Our investigators, all of whom have prior experience testifying in court, are specifically trained in laws surrounding special investigations, and are well versed in:
Using the right investigative techniques during scene investigations, to collect, document, analyze, and preserve crucial evidence.
Conducting skilled interviews (oral, written, and recorded) with the ability to recognize deception during questioning.
Document verification, including analysis of financial records, property ownership, court filings, and medical billing irregularities.
Understanding bad faith, the investigative process, investigators' powers, court proceedings and depositions.
Our primary objective is to present our clients with the information they need to make confident, well-informed decisions. We've saved millions of dollars for our clients using our unrivaled experience, professionalism, and steadfast commitment to producing results.
We deliver the answers you deserve.
Tom was great to work with from start
to finish, I hired him to do investigative work and surveillance for my case.
Highly recommended for any type of
private investigation work
and surveillance!
We're very pleased with the employee background check work that Tom did for
us on short notice. I especially liked that
he had years of experience here in OC
and that he had a good understanding
of the legal issues.
I highly recommend Tom if you ever find that you need a smart, dedicated and reliable private investigator for any type of investigation. I need to give extra kudos to Tom for going above and beyond as a private investigator for me.