Insurance Claims
Investigations
We specialize in insurance claims investigations, including Workers' Compensation cases, vehicular accidents, arson, personal injury and theft of property for insurers, claims professionals, and defense attorneys.
RESOLVE RISK & FRAUD CONCERNS
Reducing the Significant Costs
of Insurance Fraud
According to the Coalition Against Insurance Fraud, losses from fraudulent claims is estimated to be approximately $80 billion a year across all insurance lines in the United States. Our multi-disciplinary team of insurance investigators, researchers and claims experts have successfully conducted thousands of claims investigations for adjusters and insurers, including claims verification and risk surveys for insurance providers, so they can make responsible decisions in the following matters:
Our action plans are designed to obtain favorable claim results through meticulous investigation on fraudulent claims such as: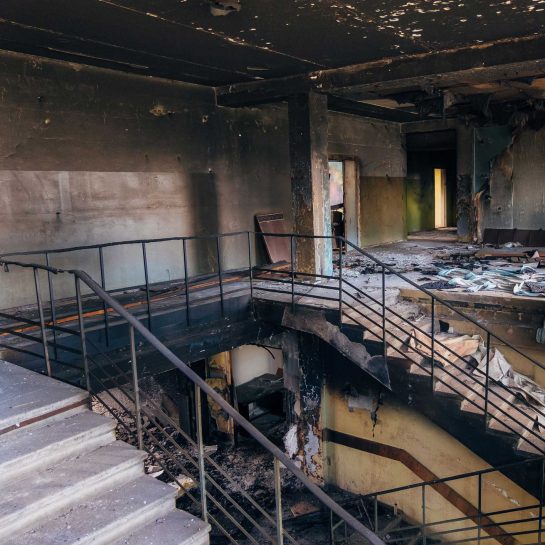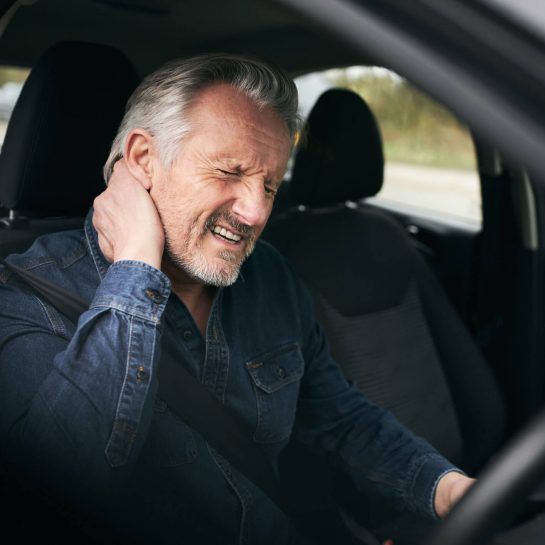 Personal Injury Investigations
Our investigators work alongside businesses and attorneys to swiftly obtain evidence on fraudulent personal injury claims such as:
Our investigators expertly support  legal action for adjusters and insurers from inception to trial in claims cases requiring: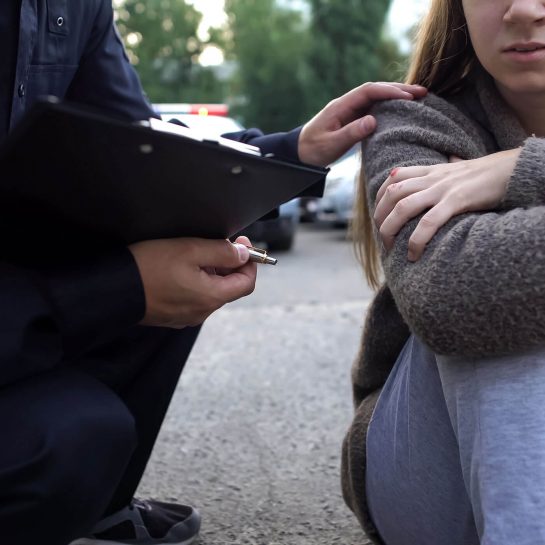 SIU Investigation Process
Our SIU (Special Investigations Unit) process can involve interviews, evidence collection, on–site visits, and collaboration with internal (and external) parties to produce a verified report for testimony in court proceedings. Our investigators, all of whom have prior experience testifying in court, are specifically trained in laws surrounding special investigations, and are well versed in:
Using the right investigative techniques during scene investigations, to collect, document, analyze, and preserve crucial evidence.
Conducting skilled interviews (oral, written, and recorded) with the ability to recognize deception during questioning.
Document verification, including analysis of financial records, property ownership, court filings, and medical billing irregularities.
Understanding bad faith, the investigative process, investigators' powers, court proceedings and depositions.
Our primary objective is to present our clients with the information they need to make confident, well-informed decisions. We've saved millions of dollars for our clients using our unrivaled experience, professionalism, and steadfast commitment to producing results.
We deliver the answers you deserve.
Tom was great to work with from start
to finish, I hired him to do investigative work and surveillance for my case.
Highly recommended for any type of
private investigation work
and surveillance!
We're very pleased with the employee background check work that Tom did for
us on short notice. I especially liked that
he had years of experience here in OC
and that he had a good understanding
of the legal issues.
I highly recommend Tom if you ever find that you need a smart, dedicated and reliable private investigator for any type of investigation. I need to give extra kudos to Tom for going above and beyond as a private investigator for me.